Meet our company
Our company is the story of 70 years of hard and demanding work
HOW IT
STARTED?
Firma Borzyński was established in 1945 by Franciszek Borzyński. Originally it was engaged in blacksmithing, including art blacksmithing. To meet the demands of companies renovating monuments and other buildings damaged by WWII, Firma Borzyński supplies forged grating, gates and railings.
Scroll down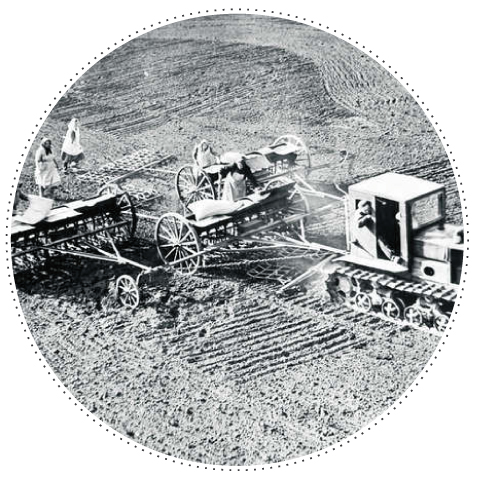 THE
50s and 60s
In 1950's and 1960's Firma Borzyński manufactures such agricultural machinery as horse-pulled ploughs and tillers
Scroll down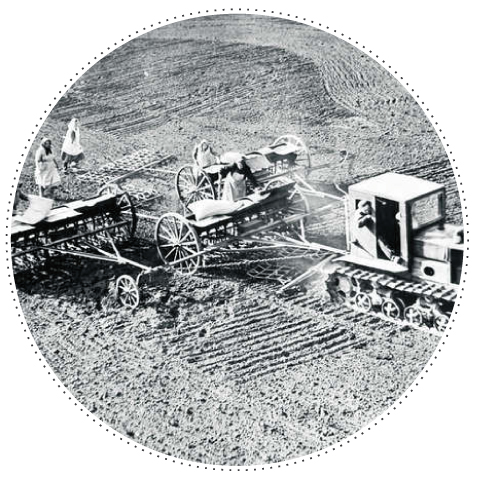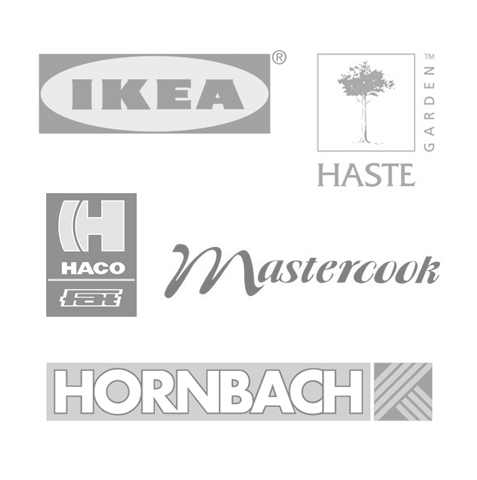 THE
90s
In 1990's Firma Borzynski starts co-operation with a number of reputable companies. It supplies cabs for a several kinds of tractors distributed all over Poland, furniture fittings for HASTE, IKEA and HORNBACH, valves and grates for gas cookers for WROZAMET MASTERCOOK and parts of multifunctional machine tools.
Scroll down
New millenium
and development plans.
New millennium brought our company a lot of changes and opportunities in new directions of production and distribution.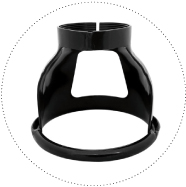 yr 2000
First valve guards for technical gas cylinders are manufactured.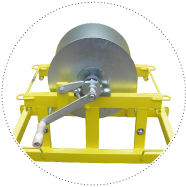 yr 2003
Road construction accessories are introduced
yr 2007
New models of guards and caps boost sales worldwide
yr 2011
After engaging in The City Stadium construction in Wrocław, Firma Borzynski continues to develop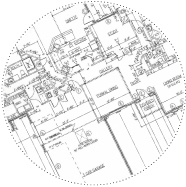 yr 2015
Construction works of new production hall are commenced.